[Launch] Aesty | Redefining Hair Devices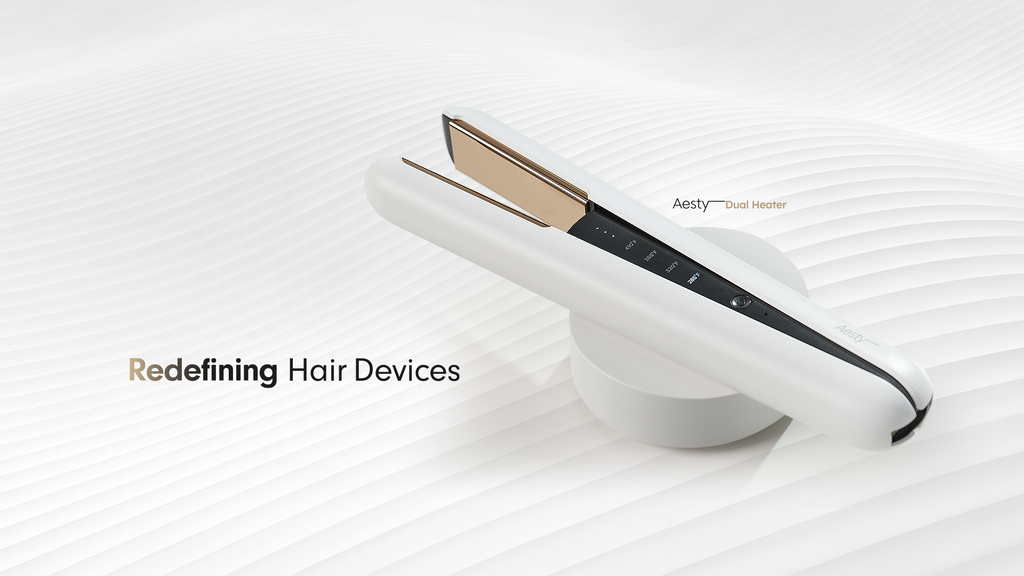 Aesty is redefining hair devices.
We aim to provide everyone with a fair opportunity to become a professional hair stylist wherever they go.
With a universal love for people in mind, we have created the most high-quality product for you to bring out the best possible version of yourself.
The Aesty Dual Heater™ flat iron-winner of the 2021 Red Dot Award
Created with an ergonomic design that maximizes the liberating experience of cordless hair styling.
Featuring an internal hinge that completes its sleek and distinctive design.
The Aesty Dual Heater™ flat iron (Titanium) package consists of everything you need to style as you please.
At home, while traveling, in the car – with Aesty, you're free to style your hair wherever you go.