[Video] Aesty Dual Heater | Powerful Dual Heater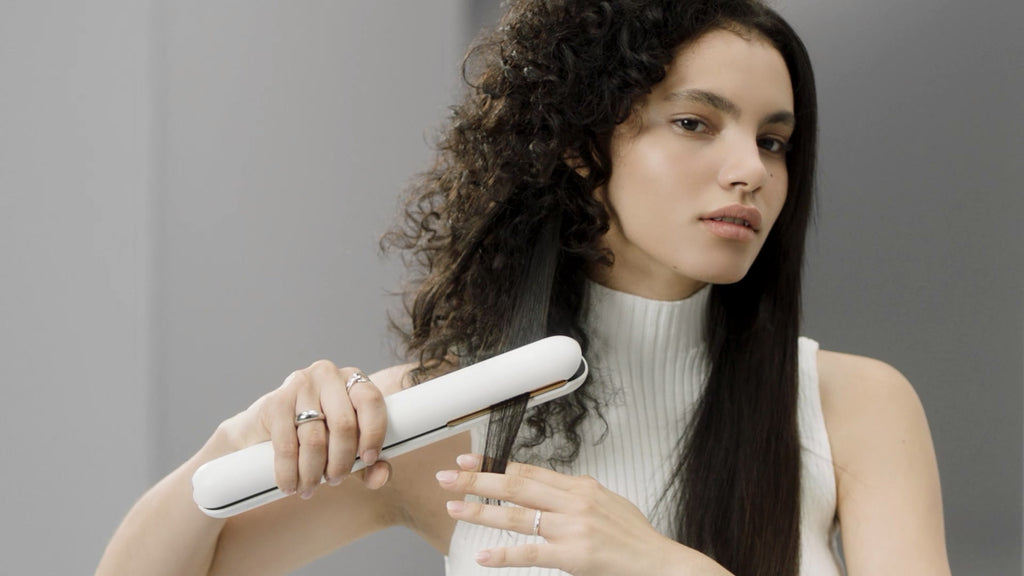 Redefining Hair Devices:
Keeping your hair healthy is our top priority.
The Aesty Dual Heater™ flat iron allows for faster styling and maintains your desired temperature setting without any fluctuations. Fast and precise styling means less damage to your hair.
Aesty Dual Heater™ Flat Iron:
Our powerful Dual Heater shortens the preheating time to approximately 40 seconds and evenly distributes heat to hair, allowing you to achieve perfectly-styled hair without the need for repetitive passes.